Bert S. Gowdy, formerly of Soabar Corporation, founded the company in 1975 in a small warehouse in Menlo Park, California. Originally established as BSG & Associates, the young company became an integral manufacturer of the iconic jeans patch to international denim brand Levi Strauss & Co.
Renamed The Graphic Label Group, Inc. in 1985, and now known just as TGL, the company expanded globally to become an industry leader and true one stop shop for apparel branding, labeling and packaging worldwide. TGL currently partners with some of the biggest names in retail, designing and producing woven and printed labels, shoppers, tags, boxes, stickers, on-garment trims and more. With global production locations, cutting-edge equipment, quick turnaround times, expert design, sales, warehousing and distribution capabilities, we facilitate your projects seamlessly from concept to marketplace.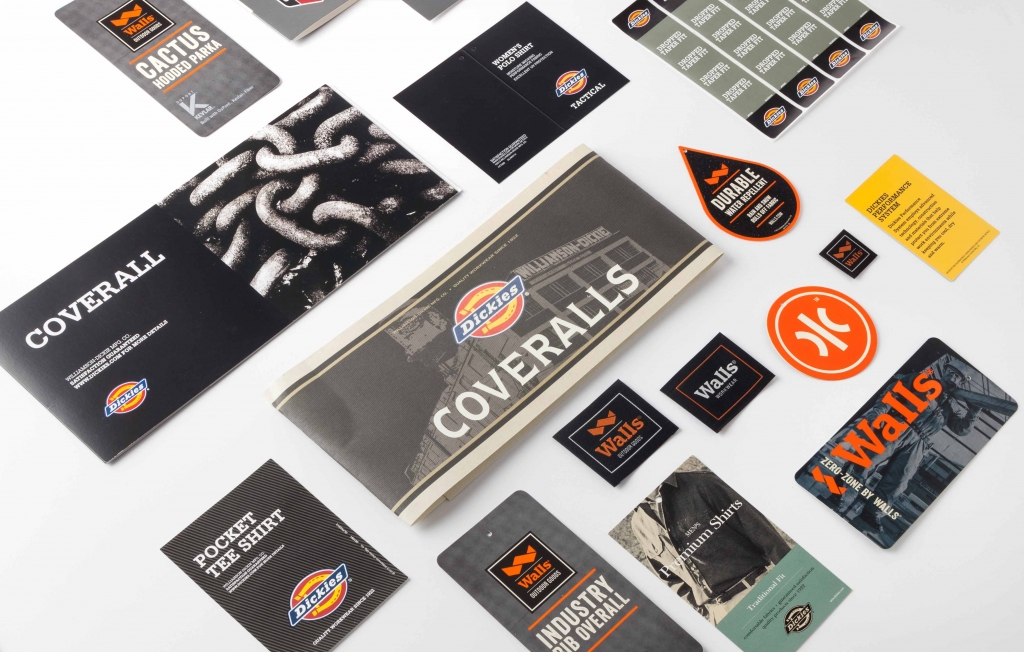 1980 – Engineered jean patch for stone washing

1986 – Established Minnesota production

1991 – Assisted in EDI implementation within the industry

1996 – Expanded to Hong Kong

1999 – Added woven labels

2003 – Expanded to Turkey and Mexico

2005 – Expanded to Pakistan and India

2007 – Developed a global in-plant solution for barcode printing

2011 – Expanded to New York and Bangladesh

2013 – Expanded USA warehousing and distribution capabilities

2016 – Expanded to Vietnam and Cambodia
Big or small, we love our clients and are proud that they trust us with their brand, and, more importantly, their reputation.